Questions?
Concerns?
Comments?
Praise?
Insults?
Recipes?
Schedule an appointment; let's talk and see if we can discover together what makes the most sense for your business.
And when we're finished we can swap recipes.
Call our office directly at 925.837.7303 or fill in the form below and let's get rolling!
Thanks.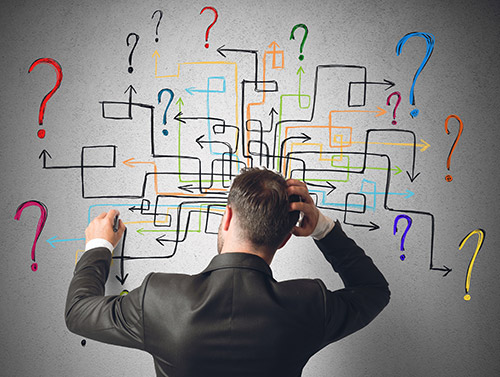 We'd Love to Hear From You