Your website is the focal point of our entire digital maketing campaign.
As such, it must be attractive, intuitively functional, informative, relevant, and concise, with clear, compelling calls-to-action. 
Is that all? No pressure.
WordPress: The Platform of Choice
All our in-house web design is done in WordPress, fully customized to best suit your needs.
Already have a site on another platform? That's fine and we'll conduct a thorough audit to measure how it's currently performing.
It may be that we'll recommend transferring or rebuilding the site in WordPress but if you just love the current look: no worries, we should be able to emulate it almost pixel for pixel.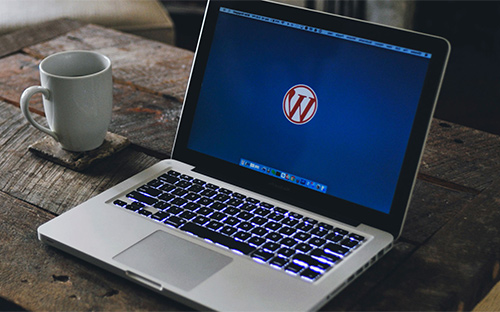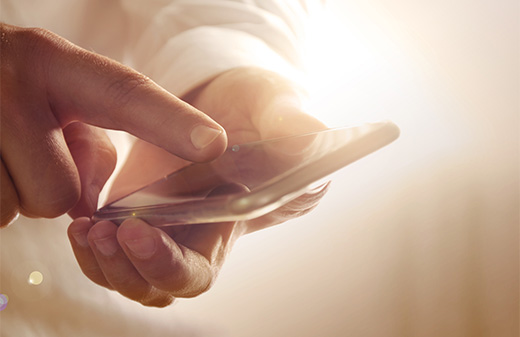 Mobile isn't just for ordering pizza anymore. These days Google considers mobile so important they maintain a separate ranking system specifically for smartphones.
All our sites are not only mobile-friendly, they maintain the look and feel of the desktop variety so visitors always feel at home.